A Little Something Something From The Calaveras Cowgirls 👢
So much is going on with Calaveras Cowgirl Beef we had to fill you in! You guys are our first fans and customers and we want you along with us on this wild ride.
CCB is growing faster than we could have imagined and we are working super hard to get beef from our ranch to your table in the best possible way. We now know more than ever about packaging, boxes, cold storage, shipping and so much more!
We are learning the ropes, so to speak. We are both taking courses for agricultural entrepreneurs, connecting with other families eager to broaden horizons and learn new things about agriculture. We are also very excited to be collaborating with other bad ass rancher women. There is much to learn and we love cowgirls supporting cowgirls. This journey has taught us a lot and being a part of a network of like minded women in ranching allows us to learn just as much about ourselves as we learn from them.
We love what we do to bring local beef to our community.
Thank you for your early support, we are feeling the love. 
Continue reading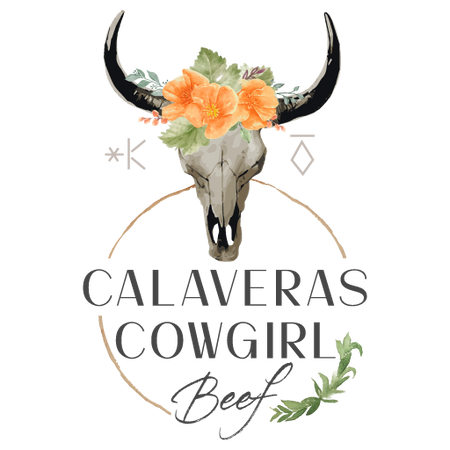 Follow us