Ingredients 1/2 basic beef mixture ( Calaveras Cowgirl Ground Beef or Stew Meat!)  1 cup cooke...
  Ingredients 1/4 cup all purpose flower 1/2 tsp. Salt 1 1/2 lbs CCB stew meet, ground meat o...
Make dinnertime more memorable with the best oven roasted beef brisket. This main dish is a delig...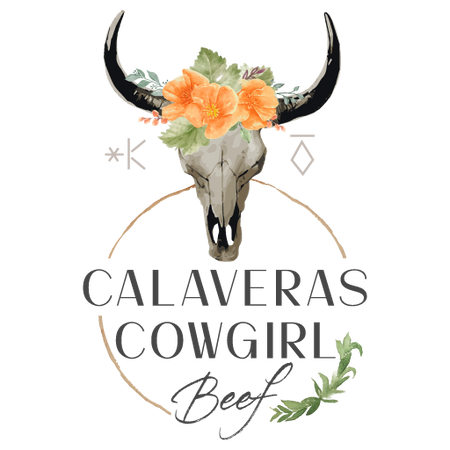 Follow us