Frequently Asked Questions
Do you use antibiotics on your cattle?
Safety and health are number one on our ranch. With the collaboration of our vet, antibiotics are only used when needed, if an animal is sick or in need of recovery from an illness or injury. We abide by all FDA guidelines and rules.
What about steroids or growth hormones?
We never use either of these.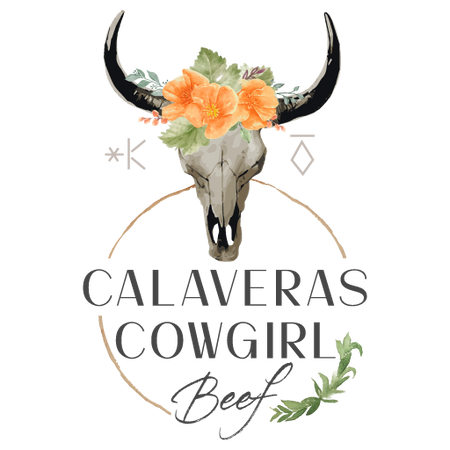 Follow us