Basic Beef Mixture
Ingredients
1/4 cup all purpose flower
1/2 tsp. Salt
1 1/2 lbs CCB stew meet, ground meat or trim round steak into 3/4 x 1/2 x 2 inches strips
1/4 cup (1/2 stick) butter
1/2 pound fresh mushrooms, sliced
2 tbl. Instant mince onion
1 can or 10 1/2 oz of beef bone broth ( CCB soup bones) 
Cooking Instructions
1. Combine 2 tablespoons flour and salt: coat meat with mixture.
2. In skillet melt butter, brown meat on all sides; cover and simmer until fork tender. Remove meat.
3. Add mushrooms and onion sauce. Return meat to skillet.
4. Sprinkle remaining 2 tablespoons flour over meat and stir to blend.
5. Gradually add beef broth. Cook over medium heat; stirring constantly until thickened.
6. Reduce heat and simmer 3 mins. Transfer 1/2 mixture ( apron 2 cups) into casserole or dutch oven for Biscuit Topped Stew!
Hint: You can also freeze the mixture and used for Beef Creole even Beef Stroganoff. Stay tune for future recipes!! 
Continue reading
Comments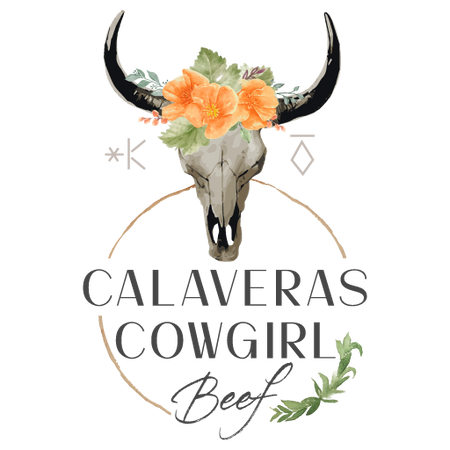 Follow us